Fire emergency lighting is fire evacuation and fire-fighting facilities, which is normally required to operate fully automatically and give illumination of a sufficiently high level to enable all occupants to evacuate the premises safely. However, we often find many units of fire emergency lighting failed to work.
The major problems of fire emergency lighting can be identified as below:
1.Improper Design
The emergency control module added to the luminaire is not compatible with the control gear, problems are inevitable. Compatibility is even more relevant today in the world of LED – an incorrect specification can easily lead to the light source, module or battery failing early, all of which are costly to repair and potentially dangerous.
2.Misuse Components
Emergency lighting products need to use fire-retardant components and the enclosure must comply with BS/EN 60598-2-22 and a glow wire test of 8500°C (unless components are mechanically secured and will not come into contact with a flammable surface). Many standard mains luminaires do not meet this requirement as the rules are different for non-emergency products.
3.Improper Installation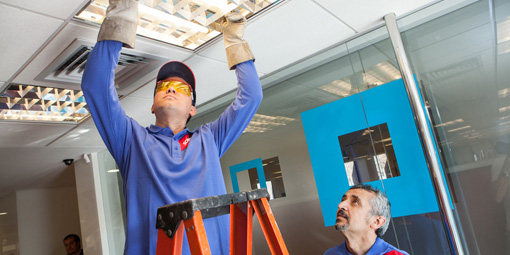 The location of fire emergency lighting installation, space and height, must be complied with the national fire code requirements, but in practice, This invariably means that a conversion is not just a case of shoe-horning the emergency components into the luminaire's housing. Smaller lighting chambers will become too hot for batteries and chargers. Just a couple of degrees above designed temperature limits can have a devastating effect on emergency modules and batteries.
4. Inadequate Emergency Lighting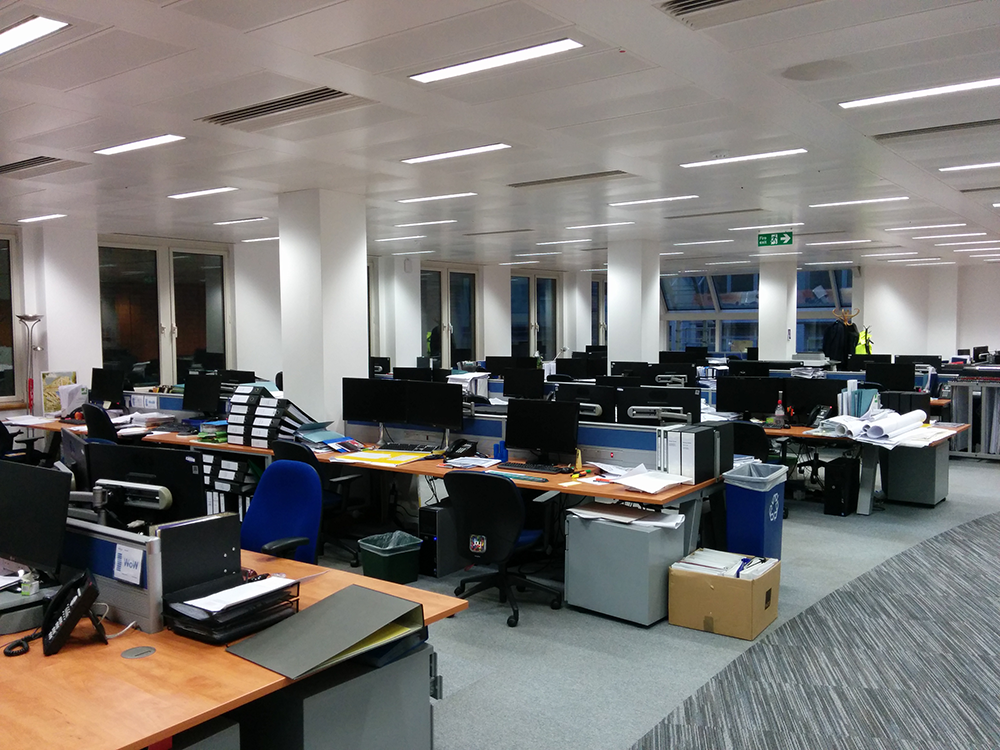 For the sake of cost saving, Many users set the number of emergency lights is far less than the national standard. But have you ever consider If anyone is hurt or killed in a building emergency, those responsible can be brought before a court of law, so it is essential to ensure that all installed emergency lighting systems are adequate for everyone to escape from emergency successfully and ensure the emergency lighting in full working order at all times.
5.Improper Maintenance.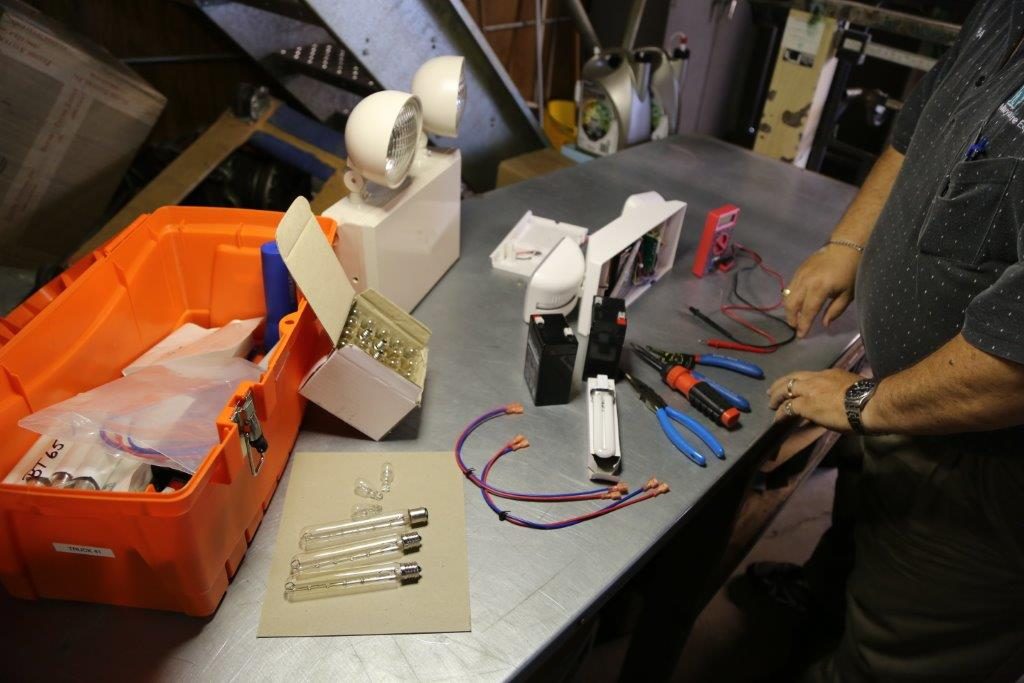 Many installations are rarely tested periodically, For example, Never given a second thought provided the indicator light is still glowing. Or can not detect the consumable items such as replacement lamps, spares should be provided for immediate use. Codes of Practice provide guidance on how and when testing should take place, and what you should do about publishing the results!
Finally, to ensure that the system remains at full operational status, essential servicing should be specified. There are many ways a conversion can affect the performance of a lighting product, and it's only by testing that any potential problems can be identified.
Get it right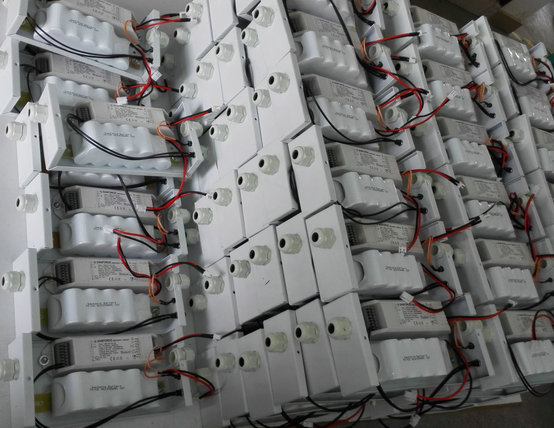 Self-contained conversions are an extremely neat solution, which takes away the need to install an additional luminaire in the ceiling for the sole purpose of providing emergency lighting. It makes for more aesthetically pleasing installations, reduces wiring costs and ensures a more robust and detailed warranty for the user.
But it's vitally important to make sure that the re-engineering of luminaires for emergency use is taken seriously and carried out to the required standards. Indeed, To add emergency conversion kits on luminaires is also practical solution. However,Compatible design and proper installation is very crucial.
Safety in our public spaces is paramount, and we must not tolerate poorly conceived or badly manufactured emergency lighting conversions.
Sanforce has over 8 years of experience in supplying excellent emergency light conversion kits. We dedicate to provide emergency conversion kit with battery back-up solutions and integrate with standard lighting system to provide emergency lighting in new building or as retrofit.