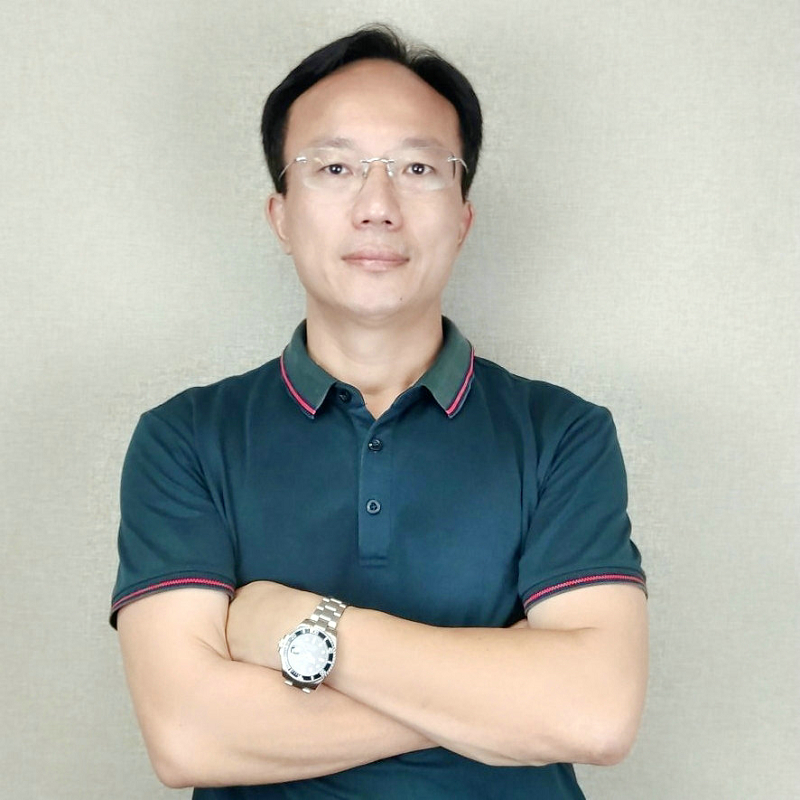 Denver Xie
CEO
Denver Xie our CEO, graduated from Sichuan University in 1994 and is an MBA holder. He has more than 20 years of experience on Ni-Cd & NiMH battery manufacturing, R&D as well as product management. Since he also has more than 7 years of experience in emergency lighting back-up power research, Denver is proficient in emergency lighting conversion kit design, development and quality control. He is a result driven employee with a mentality of full customer satisfaction. His top-notch leadership has made it possible to delver best service experience to our customers.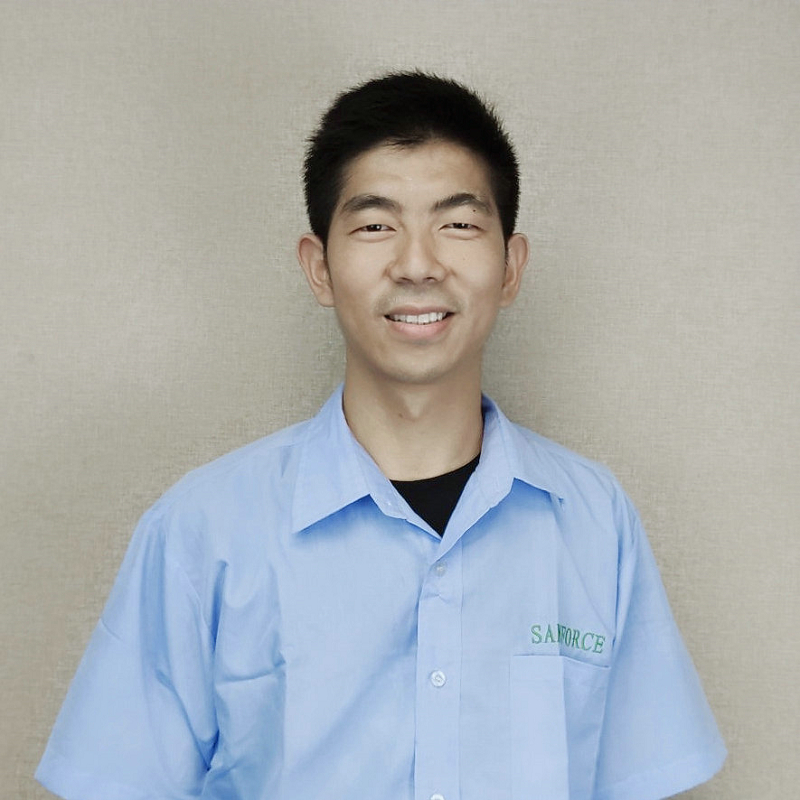 Michale Huang
Chief Engineer
Serving as the chief engineer of Sanforce for decades, Michale Huang has led the team to be responsible and dedicated. For R&D, pre-sales, after-sales and production line management and technical guidance of the company, Michale has dedicated his valuable skill and time. He has also made huge positive changes to control the product quality and improve the company's core competitiveness.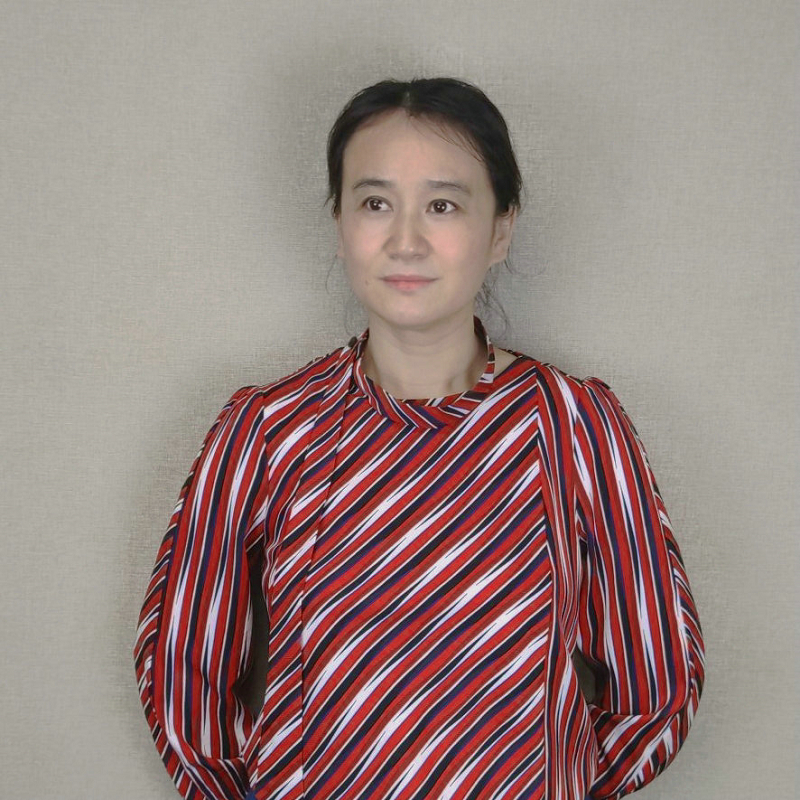 Tina Wang
Purchase Executive
Tina has an experience in battery industry for over 8 years and has built a good relationship with battery suppliers. She also has a vast knowledge of electronics as well. Good at evaluating supplier production capacity, on-time delivery, competency and quality, she is responsible for supplier quality management, quality improvement and quality data analysis.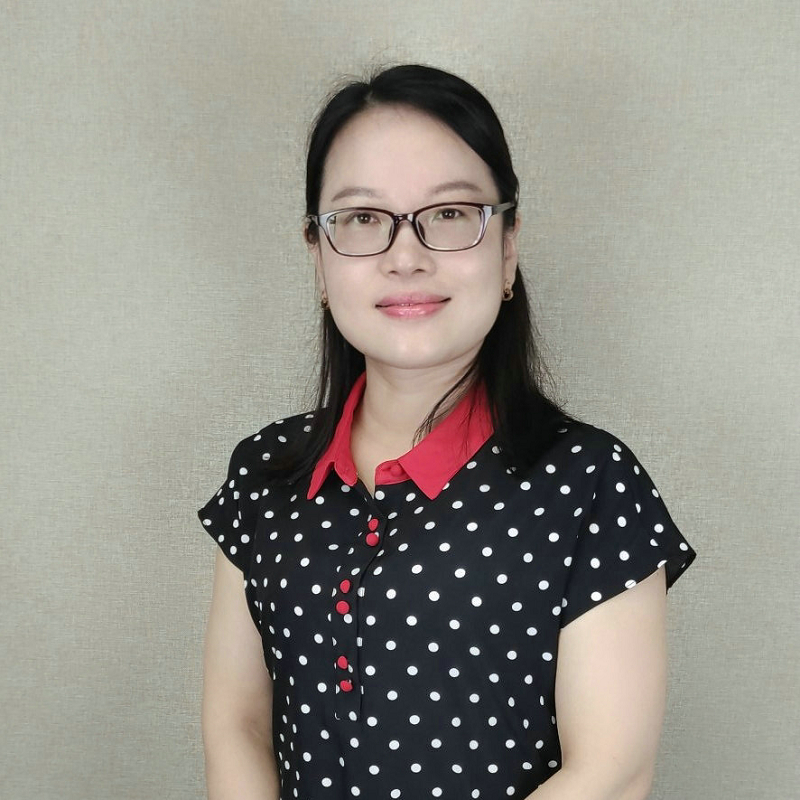 Jenny Tan
Sales Director
A strong partner in an international sales department, Jenny Tan has more than 9 years of experience in battery backup products marketing and sales. She looks after the overall business strategy, development and day to day operations of Sanforce Technology. With this role, she guides the strategic development of the global Sanforce brand and also oversea execution of all marketing strategies and sales activities.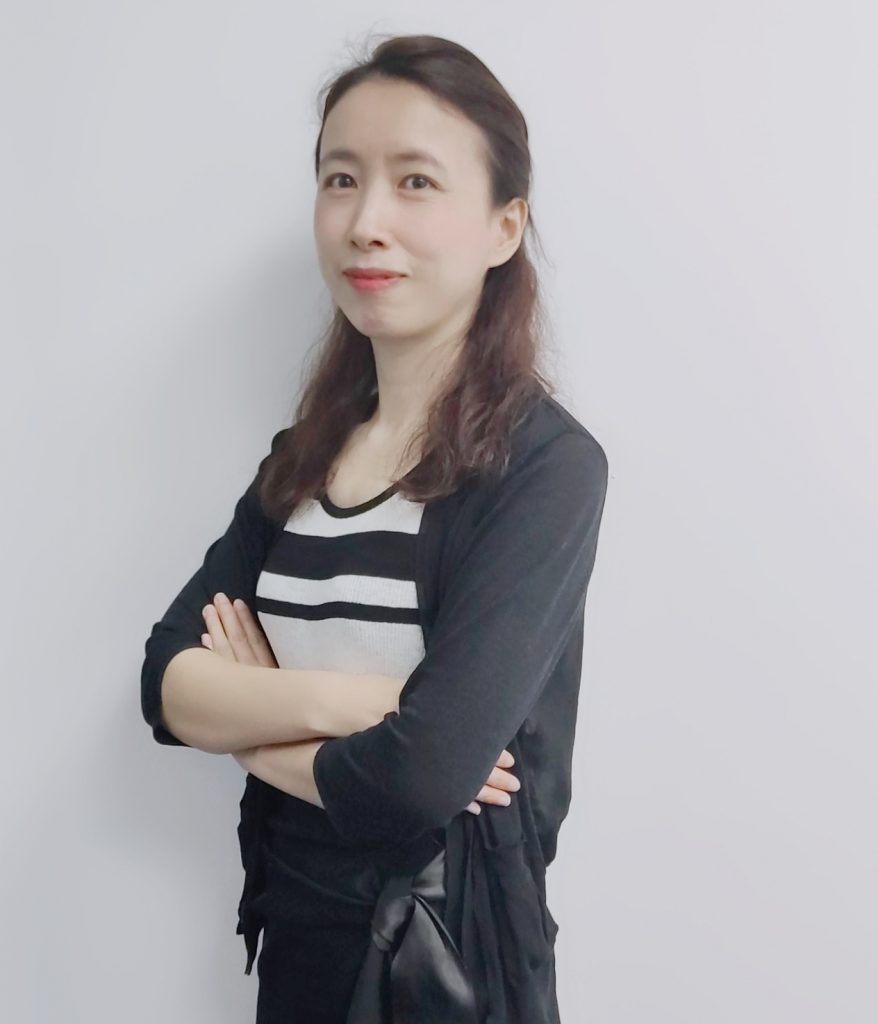 Sandra Tang
Sales and Marketing
Skilled in analyses of business, Sandra Tang has a sharp sense of marketing, business planning and sales operations. She is a strong business development professional and has greatly contributed to the growth of Sanforce.