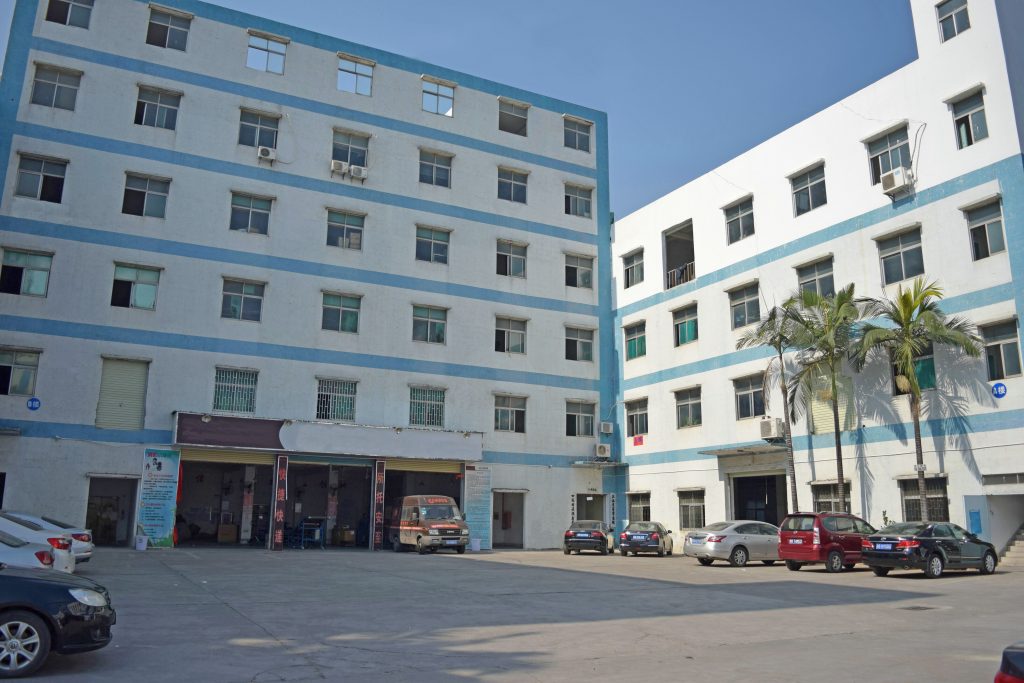 Based in Shenzhen, we have diversified supplier system and convenient logistics service to provide reliable and stable products with fast delivery. As a professional emergency lighting power products manufacturer, we focus on LED emergency drivers, fluorescent emergency ballasts, batteries packages and other accessories for various lighting systems.
Production Line and Facilities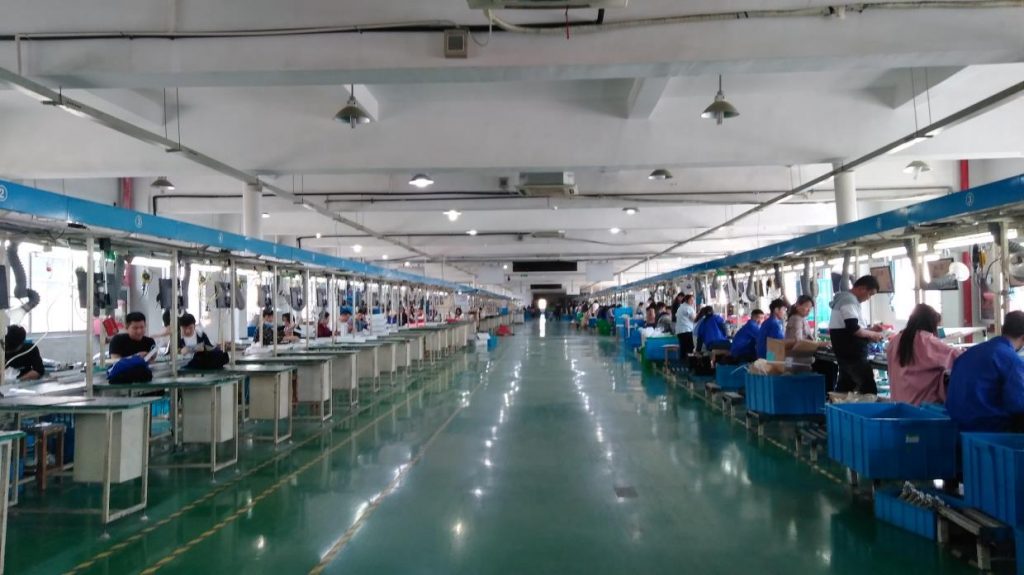 Assembling Line : This is the part of the manufacturing process where different parts are added as semi-finished assembly moves from one workstation to another workstation. This adding of the parts continues until a final assembly is produced.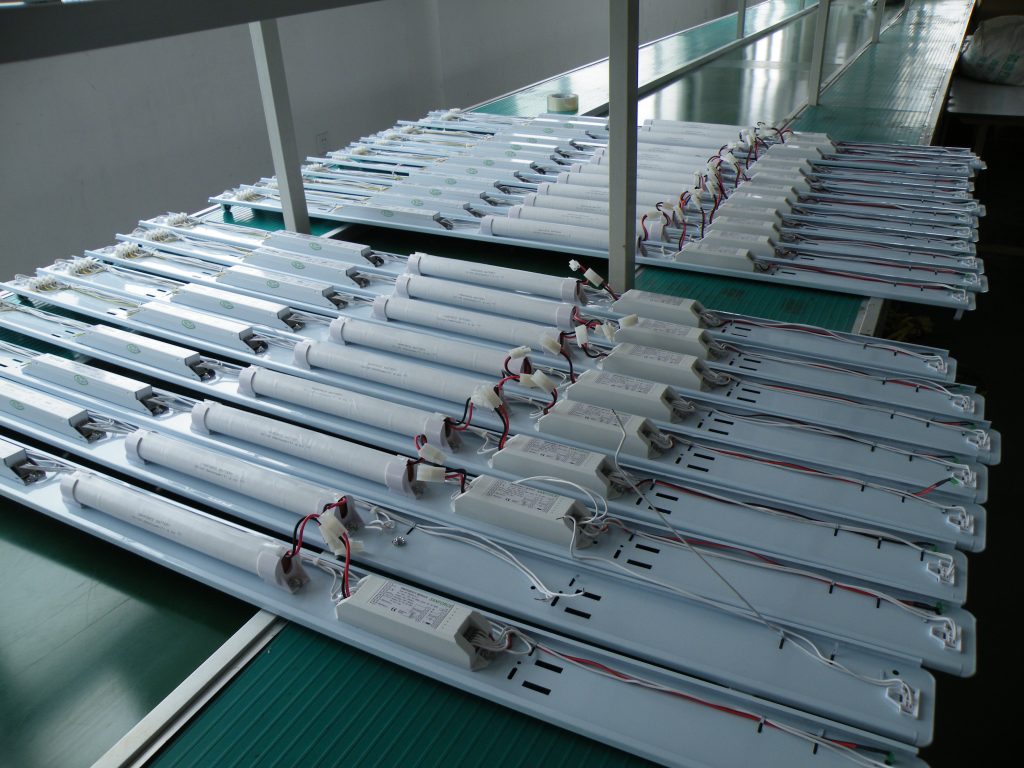 Production Line : Once the components get assembled, they are passed to the production line. Production line is the place where components are assembled to make a finished product.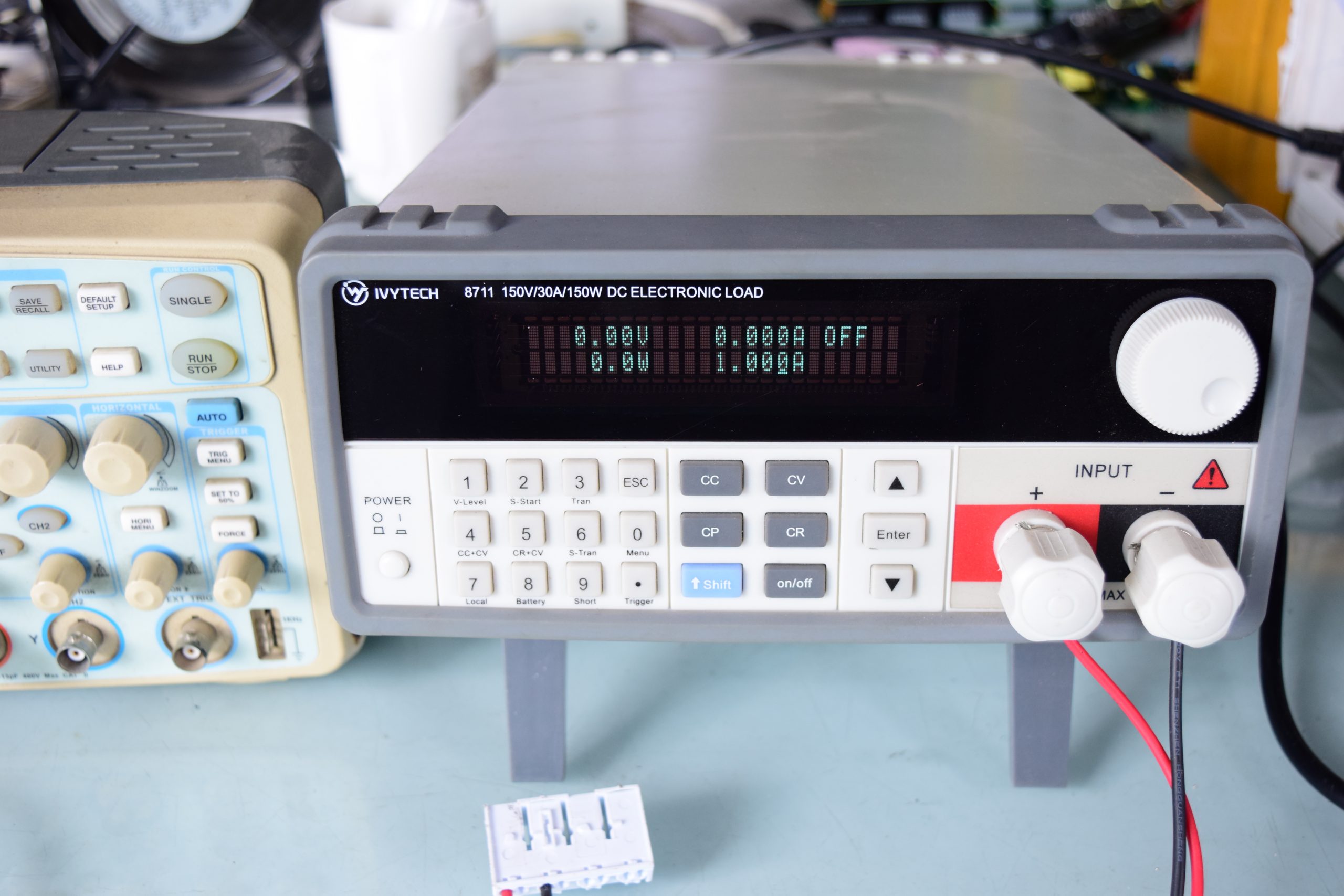 Electronic Loading : During the production of emergency drivers and other electronic components, various loads of electricity is passed through it to make sure everything works fine. This process is known as electronic loading.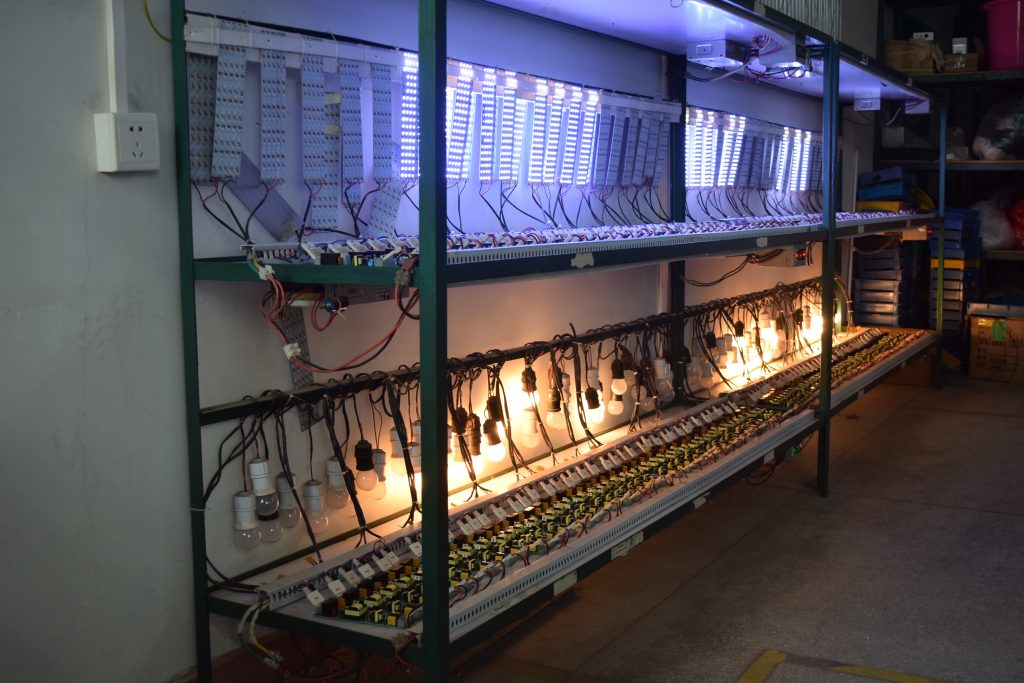 Testing : After all the components have been assembled together and an end-product is achieved, it is sent for testing before releasing to the market. Testing phase ensure that the final product meets its requirements and performs as promised.
---
Certificates