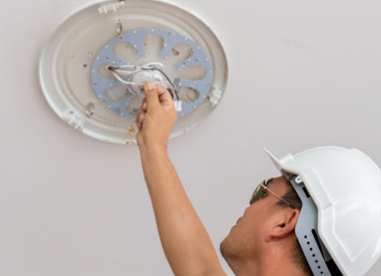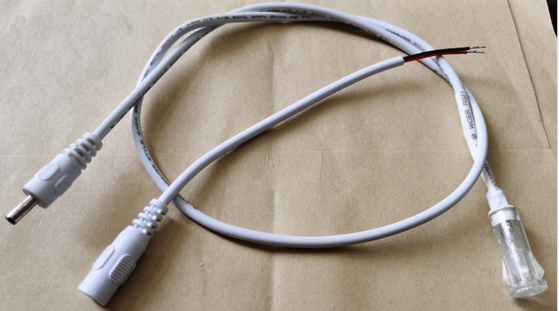 Overview:
One of our UK customers preferred emergency pack with a LED indicator light with wiring to be visible under the ceiling. This emergency pack is widely used in the office, conference room, training room, showroom, workshop, shopping mall, hotel, restaurant, museum, home, school, etc.
Challenge:
We need to cooperate with customers to solve the difficulties in the installation of the application. Traditional installation of LED indicator is to lock the LED beads with the cap which is easily loose and difficult to show up from the ceiling. We must figure out new products for better performance. This requires a new and innovative idea and needs to be verified and tested in spot.
Result:
We found that automatic clamping device with light housing needs to be installed on the LED indicator wiring. Then tread from the bottom of ceiling upward through the mounting holes, and clamping on the ceiling. After that we need to put the lamp by the DC plug connected to emergency power supply. The LED indicator is easily to be shown in green or red to demonstrates the healthy status of emergency light. This is widely used in many lighting projects afterwards and win good marketing share in UK.
How we did it:
We tried every method to source applicable spare parts and process as ideal prototypes. Then we practiced and tested them in customer's premises for many times.