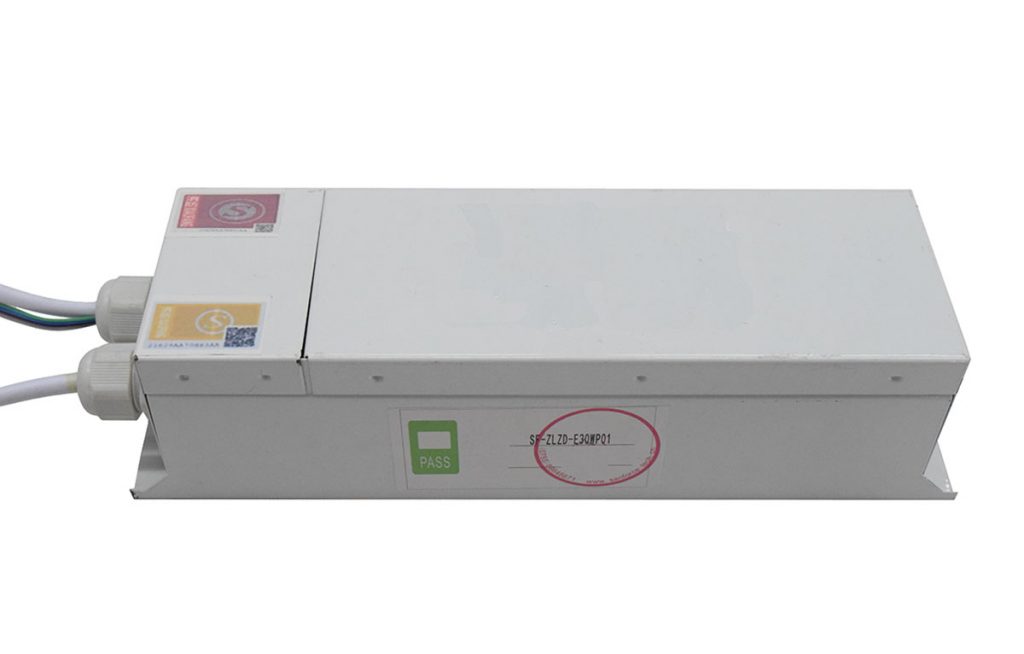 Overview:
The U.A.E. customer requested the 3H self- test emergency pack for downlight with special size of outer box to be installed on ceiling of hospital.
Challenge:
We never made the self-test emergency pack with required size.

Result:
Accurately measure the size of the outer case, R & D team design the layout of electronics, changed the parameter to meet the requirements, give the plan to the metal box factory, design and production and then delivery on time.
How we did it:
Customer first is our value in business. We take responsibility for our customers and understand their requirement of flexibility in emergency lighting installation. Thanks to our dedicated engineer team, and cross-site collaboration with suppliers, we fulfill almost every customer requirement.