A power outage is a normal phenomenon that is caused by various reasons like fault in power stations, short circuits, fuse or circuit breaker operation, load shedding, or damages to regular electricity supply because of natural calamities like floods, landslide, etc.
However, there are consequences that you might have not seen. You enter into the 17th century. Your cell phone's battery will go down, there won't be computer operation happening, and no televisions to entertain you.
Everything would be a mess – there won't be a water supply to flush your toilet. And, if you are in a hot region – there won't be anything to keep you cool either. Darkness could be all around with uncertainties.
Though power outage could be temporary, it is essential that we stay prepared. Here are ten important things which you should prepare in for power outage situations.
Emergency Lighting Conversion Kits
Emergency lighting conversion kits are an easy and cost-efficient way for you to convert your existing lightings into emergency lights. Installing the Sanforce's emergency lighting conversion kit into your room lights and transforming them into emergency lights is cost-efficient way to keep your rooms illuminated even when the light goes off.
With the emergency conversion kits installed, there is nothing for you to worry about power. Because right after the power goes off – the Sanforce's emergency lighting conversion kit will switch to battery mode and your lights will continue to illuminate without even seconds of darkness.
These conversion kits will not let your lights go off even for a second and hence, you and your family member won't be affected by the power outage. You don't have to worry about the darkness at all, and you will not have to worry about finding the match stick and candle in such cases.
Non-Perishable Food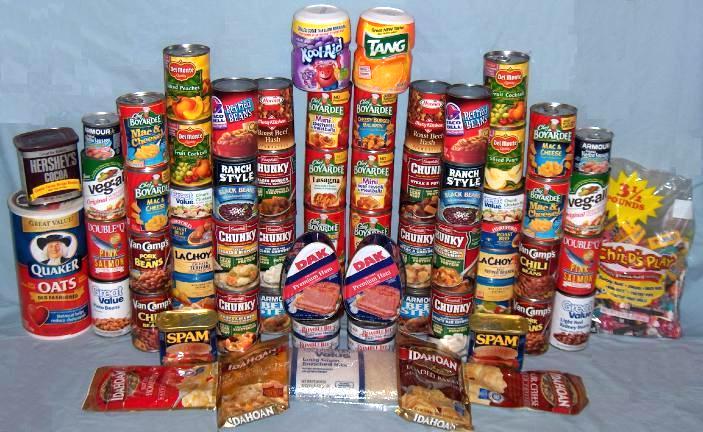 Right after you hear the rumors of any natural calamities that would link up with power outage, you should check your food store. To avoid crowded stores, where demand would be high with limited supply it is wise to shop early.
It is always a smart move to begin small space in the home to store food supply. Stocking up foods which everyone in family member would appreciate would be an appreciable step too.
Items like breakfast bars, canned soup, dried fruit, trail mix, ready-made noodles, non-refrigerated cartons of organic milk can turn out worthy.
Water Supply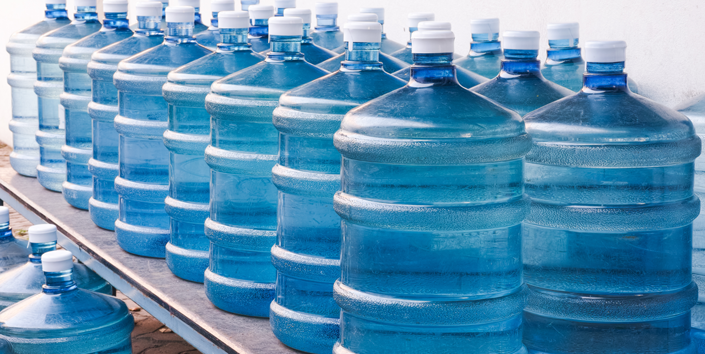 The worst thing that happens after any unexpected circumstance is a viral disease. Drinking contaminated water is the root cause is behind this.
You can stock up bottled water, but they have an expiry time. Because, although the water never goes bad, absorbing chemicals from bottles could create a negative impact.
Hence, it is wise to stay prepared for water purification from early time itself. Buying a water purifier can be a great investment as well. This will come in use later as well.
Flashlights and batteries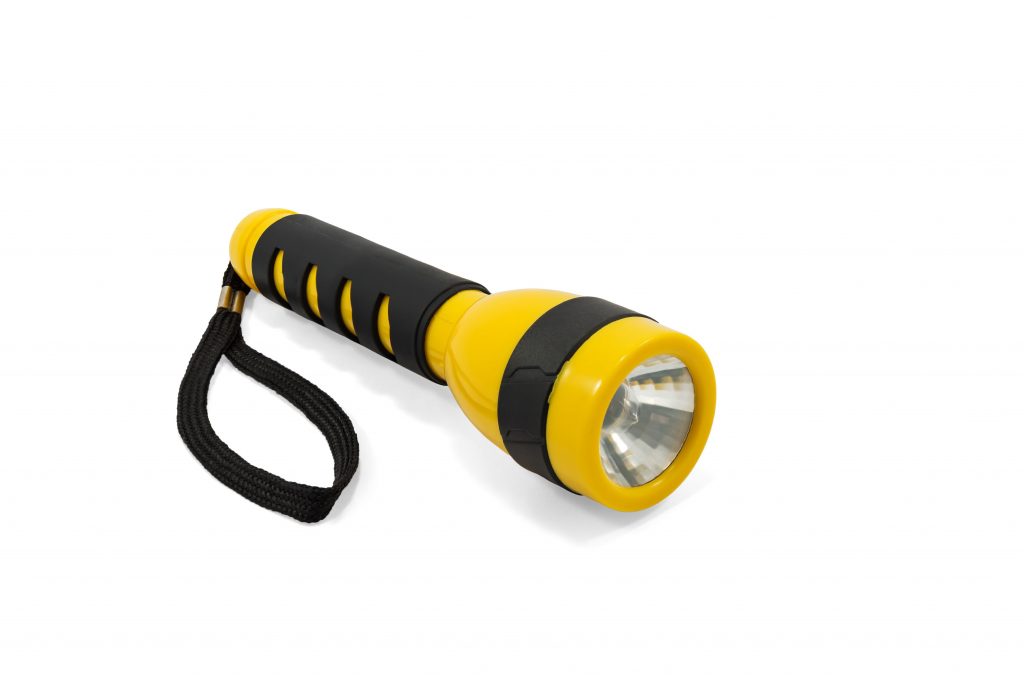 The flashlight is one important element that everyone asks for when the lights go out. Normally, there are flashlights in everyone's home. Just that, they don't get into easy access when required.
It is therefore important that flashlights are kept at the right places so that they can be grabbed exactly when required.
On the other hand, it is always wise to keep the batteries charged. Solar lantern and right kind of battery could not just benefit you but your neighborhood too.
Handling Electrical Appliances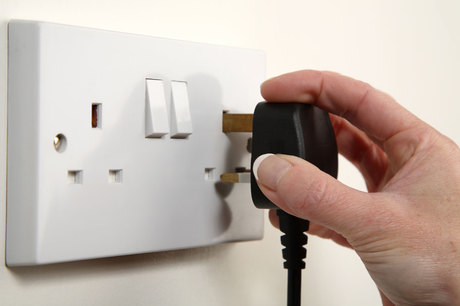 Electrical appliances must be carefully handled during power outages making the best use of their utilities. You should not leave any electronics plugged, as there might be possibilities of the massive surge which could damage your equipment. Also, there could be possibilities of short circuit.
So, smartness lies around in unplugging them.
While opening the fridge door, the cold air gets out and then it will not be re-cooled back till the power comes back. So, it is important that the frequent opening of these doors should be minimized.
Portable Generator
A backup source for power is always a smart investment. That would let you with alternatives all around. So, a portable generator will permit you to let electronics running even if the main power goes off.
These portable generators are lighter and quieter, so they can be used during other programs from camping to picnic events too. Buying a portable generator would be something worthy decision anyway.
Always remember, there are other sources – like car inverter which could be helpful for your emergency works. You can check your email there if your internet is working.
Candles and Matchsticks
What would help the light remain easily than a candle? Not leaving the candles unattended would help in remembering them easily.
Candles and match sticks can be a really useful element during a power outage. They are not highly-priced and can be easily grabbed from anywhere. Just that, they need to be placed in perfect space for easy access.
Battery Radio
When there is a power supply, there are so many options available for information. But, during a power outage – there won't be internet to check online news, or Facebook feeds. So, battery operated radio would meet your expectations.
This radio will keep you up to date on various progress that is being carried out during that particular emergency. The news broadcasted by radio can be easily grabbed in the region, and they are local level based too.
Medicine and First Aid Kit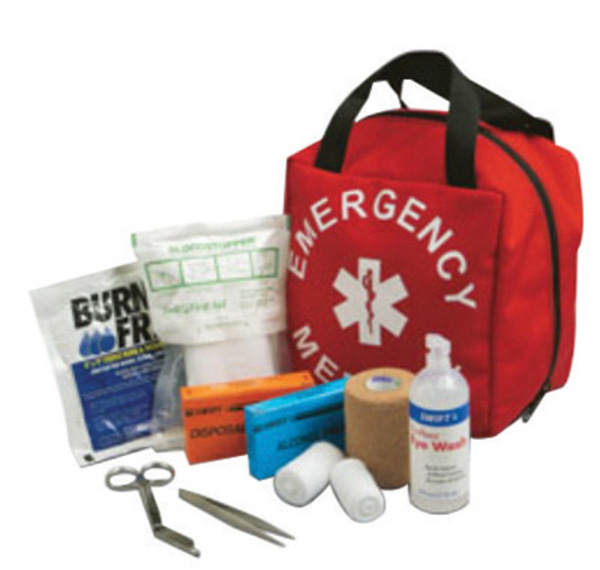 Although most of the homes have first aid kit, they are often neglected. It is important to have updated first aid kit during power outages so that for normal medical tasks, you won't have to rush out.
Besides, there might be people who would require regular medicine in daily lives. It is important to buy those medicines and stock them properly so that you won't have to queue up later.
For children – having their regular necessities like diapers would be meaningful too. For women – pads would be important.
Time Passing Elements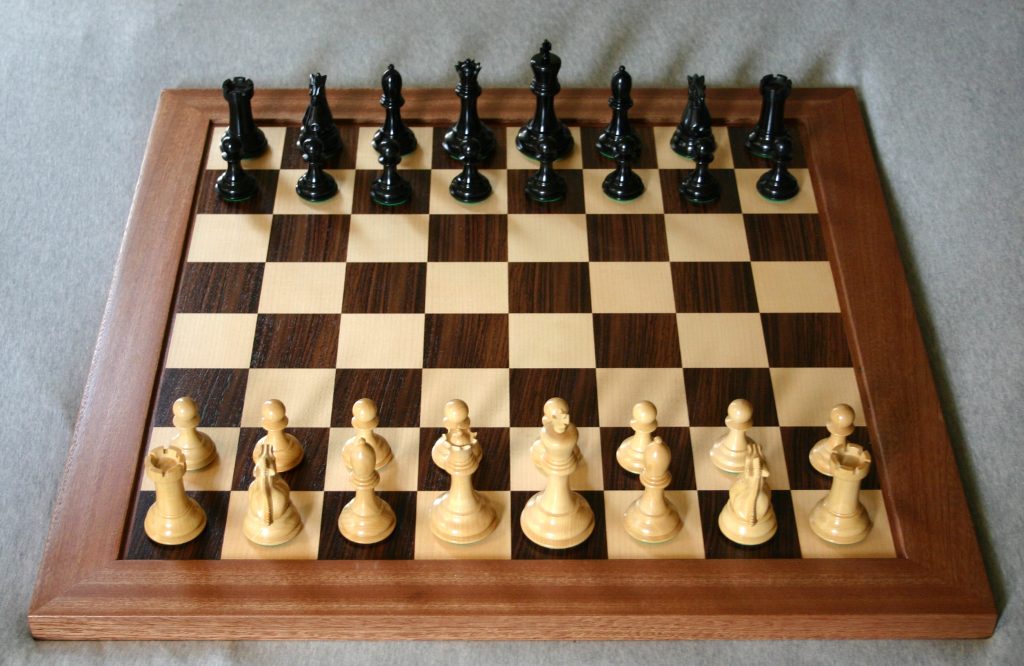 Movies might not be possible during these times, because the charge of the battery would run out immediately. Hence, time passing elements – be that whiskey or board games can help in overcoming these situations.
It is always wise to borrow a book and go through it – you won't require any electrical power but a will power for it.
Gathering all in one room can help in the next level of bonding creating a feeling of relaxation. Be it water, flashlights or radio – there will be optimum utilization of resources too.
Apart, being together will produce body heat to keep warm, if it is winter. Also, upon any worse situation where you need to evacuate – being together will keep you in the best position as well. You can talk about your cousins, your work life or your travel adventure – this could be interesting.